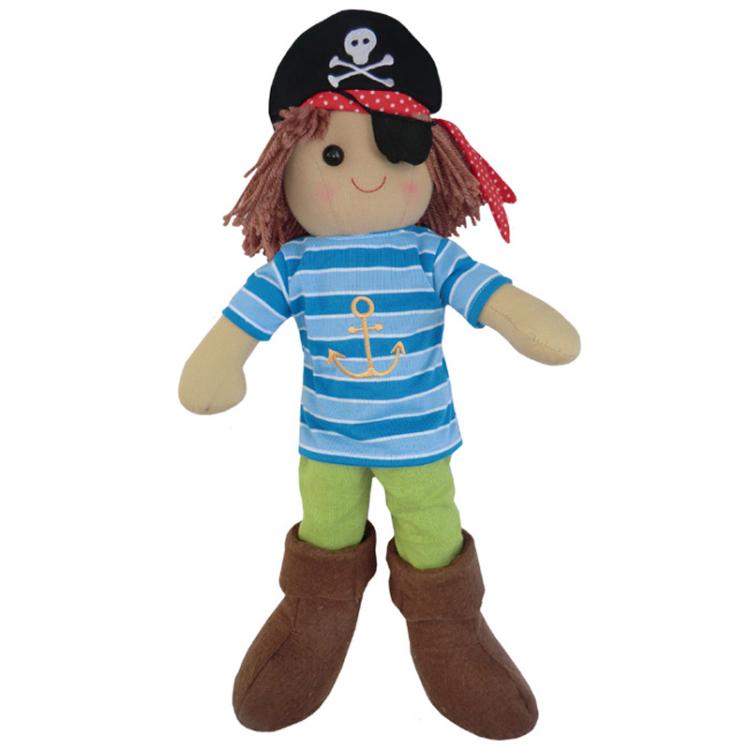 Our Thoughts…
Your little man will fall in love with this pirate ragdoll.
Technical Information & Sizes
Spend £1,500.00 or more to qualify for 0% finance over 12 monthly payments
Customer reviews
We love the furniture. Very well made and colour is very nice too.
The furniture arrived today and we absolutely love it, thank you very much!!!
Great bed, excellent design and quality and the combination of the two colours just amazing
Finance Available
Spend £1500.00 or more and qualify for one of our finance options
Money Back Guarantee
100% GUARANTEE
A no nonsense money back guarantee.
Shop with Confidence