Medium Ragdoll Skirt and Cardigan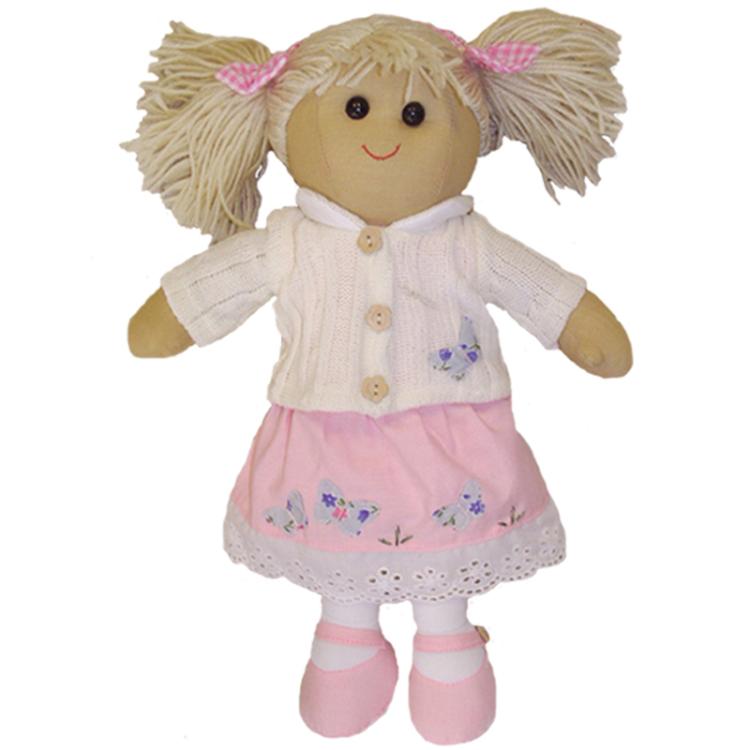 Our Thoughts…
Ragdoll with a pink skirt and a white cardigan. We think this ragdoll will be perfect for your little cherub.
Technical Information & Sizes
Size: 40cm. Suitable for all ages.
Medium Ragdoll Skirt and Cardigan
Spend £1,500.00 or more to qualify for 0% finance over 12 monthly payments
Customer reviews
Great storage space for a childs room. Again, beautifully made and painted. Very very happy with all furniture that we purchased from Lucy willow and would recommend it without a second thought.
My furniture was delivered today and I just want to say thank you so much. Every piece is beautifully finished and the bespoke colour matches perfectly. I would highly recommend Lucy Willow to anyone looking for children's furniture. It really is rather special.
Received delivery of our furniture yesterday and I have to say it is excellent quality and looks fantastic. So may thanks from me and my very lucky daughter.
Finance Available
Spend £1500.00 or more and qualify for one of our finance options
Money Back Guarantee
100% GUARANTEE
A no nonsense money back guarantee.
Shop with Confidence