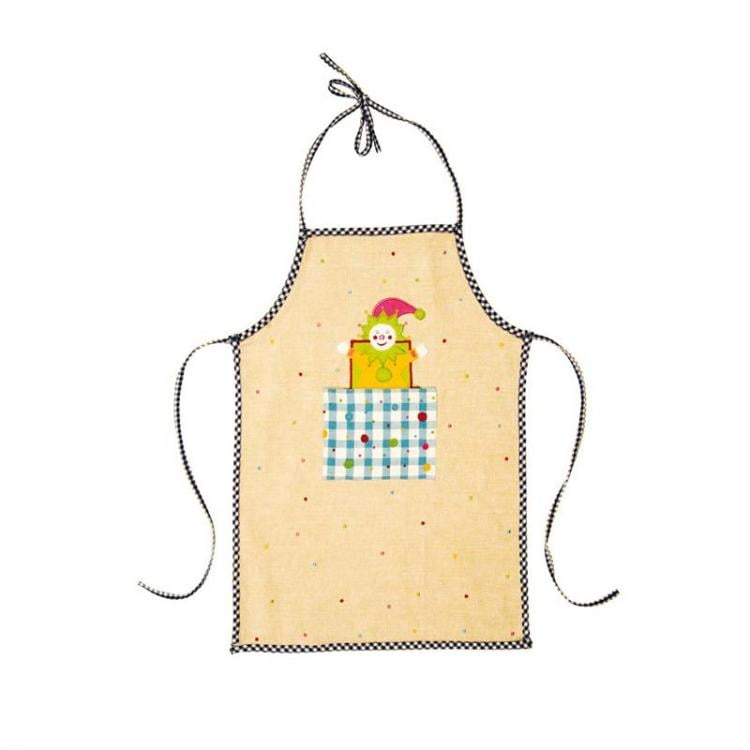 Our Thoughts…
This lovely apron will brighten up any child's baking session with their parent. Scroll down for matching items.
Spend £1,500.00 or more to qualify for 0% finance over 12 monthly payments
Customer reviews
This furniture is stunning, so well made. You won't be disappointed, I love it!
Exceptionally high quality, impeccable service and delivery. Could not have been better.
We received our furniture yesterday afternoon and may I say how stunning it was. My daughter said "mummy it's so nice that I just don't know what else to say. I love it, thank you". I will be ordering some furniture from your Charlie Oakley Collection for my son very soon.
Finance Available
Spend £1500.00 or more and qualify for one of our finance options
Money Back Guarantee
100% GUARANTEE
A no nonsense money back guarantee.
Shop with Confidence