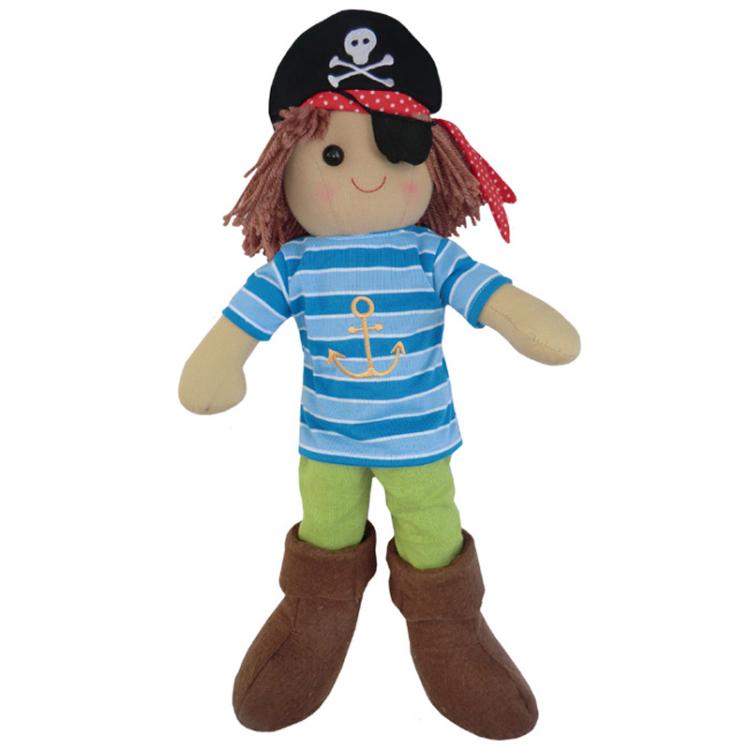 Our Thoughts…
Your little man will fall in love with this pirate ragdoll.
Technical Information & Sizes
Spend £1,500.00 or more to qualify for 0% finance over 12 monthly payments
Customer reviews
I ordered this bed for my little girl's room. It is beautifully made and of very high quality. I would definitely recommend this furniture.....One word for it BEAUTIFUL!!!!
Very spacious, excellent quality and craftsmanship. Perfect for a childs bedroom and beautiful at the same time.
The furniture is fantastic and my daughter just loves her new room, thank you.
Finance Available
Spend £1500.00 or more and qualify for one of our finance options
Money Back Guarantee
100% GUARANTEE
A no nonsense money back guarantee.
Shop with Confidence