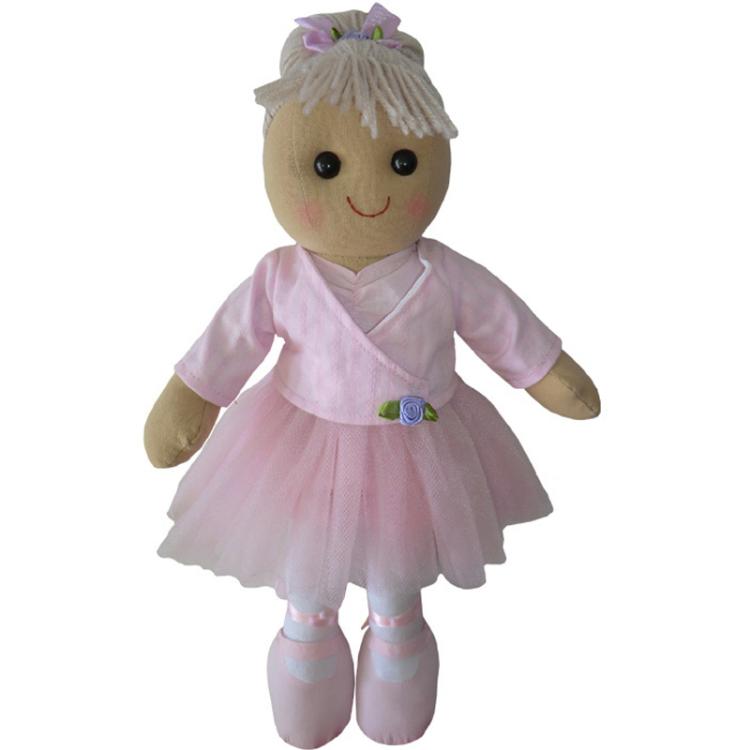 Our Thoughts…
Medium sized Ballerina Ragdoll complete with a pink tutu. Let her dance away with her new best friend.
Technical Information & Sizes
Size: 40cm. Suitable for all ages.
Spend £1,500.00 or more to qualify for 0% finance over 12 monthly payments
Customer reviews
Furniture wonderful. Thank you very much.
More than pleased! Great quality, nothing like the cheap flat pack rubbish that seems to be the norm nowadays. My dad who took delivery said the delivery men were superb too.
We bought a bed, bedside cabinet, wardrobe, toy cupboard and bookcase from the Archie Fairweather collection in blue. It is all beautifully and solidly made. The customer service was brilliant. We even had the furniture put in place in the room and the bed constructed for us. We are going to buy from the girls collection for our youngest.
Finance Available
Spend £1500.00 or more and qualify for one of our finance options
Money Back Guarantee
100% GUARANTEE
A no nonsense money back guarantee.
Shop with Confidence