Medium Ragdoll Skirt and Cardigan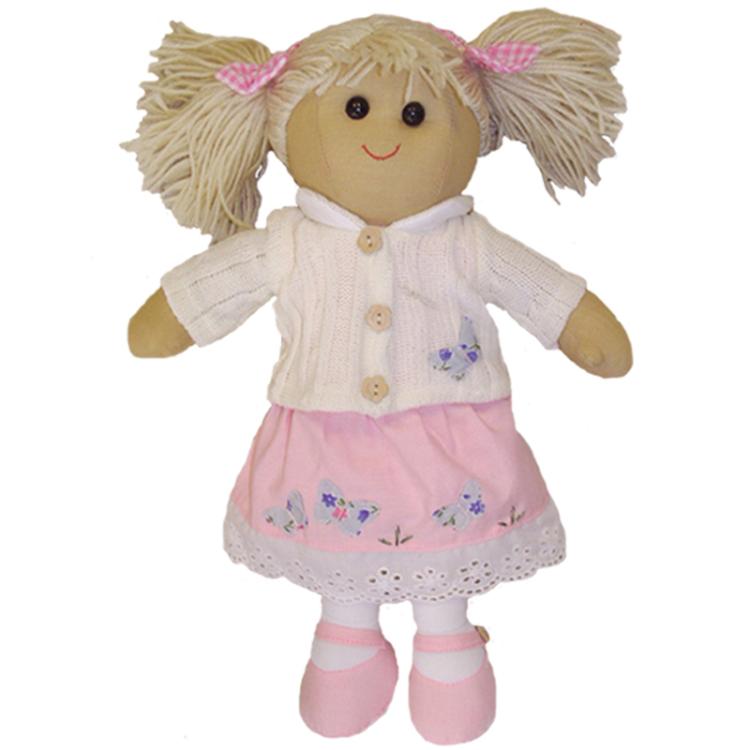 Our Thoughts…
Ragdoll with a pink skirt and a white cardigan. We think this ragdoll will be perfect for your little cherub.
Technical Information & Sizes
Size: 40cm. Suitable for all ages.
Medium Ragdoll Skirt and Cardigan
Spend £1,500.00 or more to qualify for 0% finance over 12 monthly payments
Customer reviews
The furniture is beautiful and my daughter loves her new bedroom.
My furniture was delivered today and I just want to say thank you so much. Every piece is beautifully finished and the bespoke colour matches perfectly. I would highly recommend Lucy Willow to anyone looking for children's furniture. It really is rather special.
I just wanted to say a huge thank you for the furniture...it is beautiful and I am so pleased....your delivery guys were also fantastic and waited while I got home a little later than expected. Please again pass on my thanks to them. The whole thing has been a great experience and I LOVE the furniture so much...
Finance Available
Spend £1500.00 or more and qualify for one of our finance options
Money Back Guarantee
100% GUARANTEE
A no nonsense money back guarantee.
Shop with Confidence