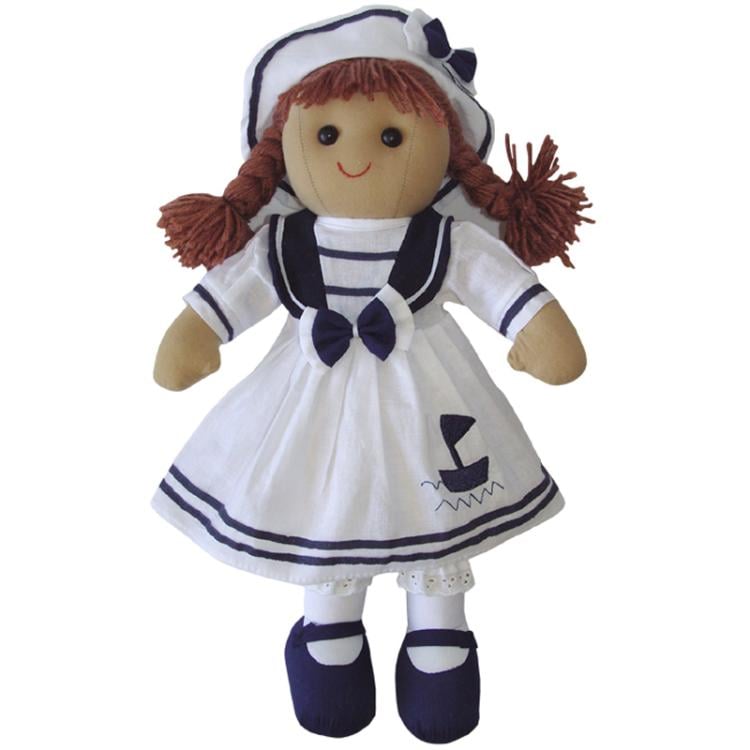 Our Thoughts…
Medium sized Sailor Ragdoll complete with a cute sailor dress.
Technical Information & Sizes
Customer reviews
You're a fabulous company from what I can gather...great product, great customer service.
We love the bed and I thought I'd emailed you to say thank you for the doll which she also loves :) I will send you a picture of rosa in her bed but have to be next week. Regards Lara Ps she tells everyone that the elves made her bed!
Another lovely solid piece of furniture for my granddaughter's bedroom, looks like I'm addicted now and won't be happy until I have the complete set.
Finance Available
Spend £1500.00 or more and qualify for one of our finance options
Money Back Guarantee
100% GUARANTEE
A no nonsense money back guarantee.
Shop with Confidence