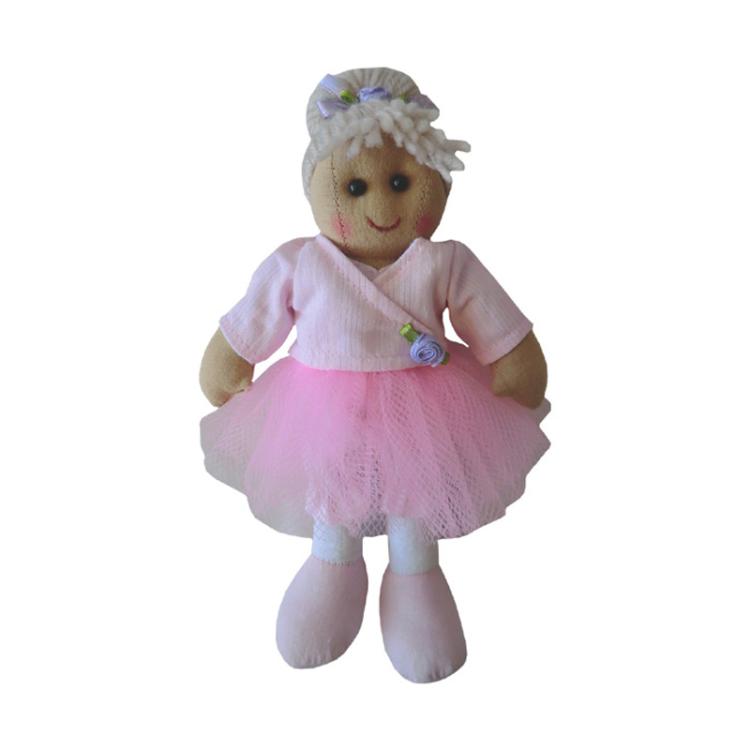 Our Thoughts…
Mini Ballerina Ragdoll complete with a pink tutu.
Technical Information & Sizes
Size: 20cm. Suitable for all ages.

Spend £1,500.00 or more to qualify for 0% finance over 12 monthly payments
Customer reviews
We have been absolutely delighted with the furniture we already have from you,we have looked after it well and it is still as good as new.
We are very happy with the furniture and the service we received. Especially delivering it to the room and taking away the packaging!! The furniture is beautiful and well made! Our 6 year old daughter was speechless when she saw her dressing table (didn't last long!) Our 9 year old is now stood in her sisters room asking to swap bedrooms! So expect another order from us shortly!
Really beautiful bed and great service, although it comes at a price for a children's Bed! We wanted a customised size for the bed which was not a problem at all. Highly recommended.
Finance Available
Spend £1500.00 or more and qualify for one of our finance options
Money Back Guarantee
100% GUARANTEE
A no nonsense money back guarantee.
Shop with Confidence