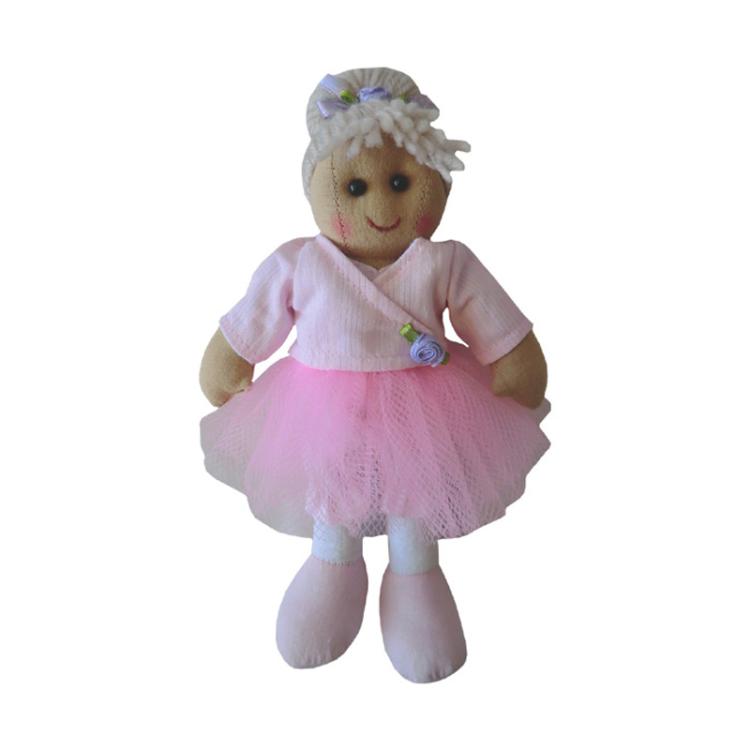 Our Thoughts…
Mini Ballerina Ragdoll complete with a pink tutu.
Technical Information & Sizes
Size: 20cm. Suitable for all ages.

Spend £1,500.00 or more to qualify for 0% finance over 12 monthly payments
Customer reviews
We are very happy with the purchase and the quality. I must thank you and the team for accommodating the delivery time which went according to plan. I would definitely recommend you to friends and colleagues.
Our furniture has been delivered this morning and I am glad to say that we are delighted with it. It's great quality and looks fantastic. Thanks very much.
I just wanted to say a sincere thank you for our absolutely gorgeous furniture. It was packed extremely well, you could tell that great care and attention had been paid to ensure it wasn't damaged in transit. The furniture is beautifully hand carved and looks stunning and we are absolutely thrilled with it.
Finance Available
Spend £1500.00 or more and qualify for one of our finance options
Money Back Guarantee
100% GUARANTEE
A no nonsense money back guarantee.
Shop with Confidence