Children's bedroom furniture may often seem like an afterthought when redecorating the home. A simple enough task and one that won't need much discussion. However, it's worth considering that your child's room is probably the most used room in the home. It's a place where toys are stored and friends hang out, not to mention the small matter of sleep. 
Making sure your child's bedroom is well equipped with the right furniture to ensure comfort in work and play is in everybody's interests!
A sturdy bed and spacious wardrobe or chest of drawers cover sleep and storage. If you have enough space, chairs, stools or beanbags can be valuable additions to your child's bedroom too. If you provide somewhere comfortable to read, chat with friends and do homework, it means you will have a contented child and one that isn't continually under your feet!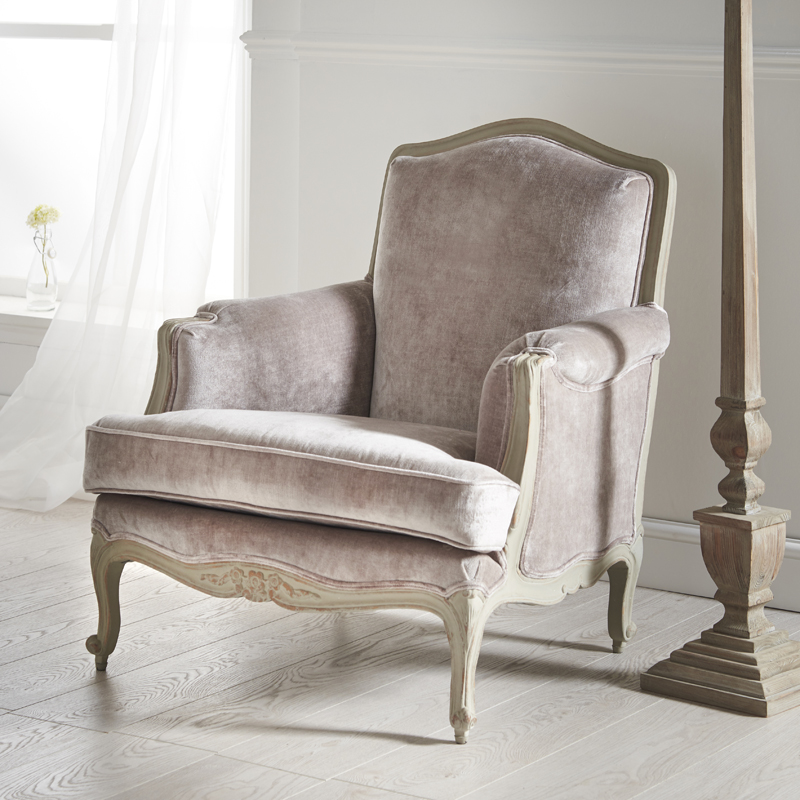 Curl up in a comfy armchair
If your child's bedroom is spacious enough, an armchair is a wise investment. Providing a peaceful place for your child to retreat when they need to read or have time alone can make all the difference in an otherwise busy household.
It can also bring a room to life through pattern, texture and colour. Why not bring an old chair to life? Rediscover and re-cover with help from your child. Get them involved in choosing new and exciting fabric that will give their room the personal touch.
If you are a new mum an armchair is a must. Think sumptuous fabrics and deep cushioning to make those late-night feeds a touch more tolerable! Sit back, get comfortable and enjoy the solitude...
Children's chairs and stools
Serious study needs a desk and chair. But even without a desk, a chair can be a handy addition to your child's room - not least providing somewhere for you to perch during those lengthy bedtime stories. 
If your child prefers a dressing table then a stool is all that's required. Small, pretty and space saving too.  At Little Lucy Willow we produce solid and sturdy children's chairs and stools which have been carefully handcrafted using the best materials available. We offer a range of gorgeous fabrics for our upholstered chairs and stools, or we can work with your own material if required.
For interest and fun a rocking chair is the answer. There will certainly be no excuses when it comes to reading! Our Little Lucy Willow children's rocking chairs are available in blue, white or pink.
Browse our exclusive children's furniture collections to see chairs and stools that will brighten up any girl's or boy's bedroom.
Children's beanbags
Children love a beanbag! They are a great way to include comfortable seating in your child's room without breaking the bank. Look out for strong, cheerful fabrics that will add cosiness and withstand a little rough and tumble too.
At Little Lucy Willow you'll find beanbags to match a range of accessories such as playmats, cushion covers and storage bags, allowing your theme to flow right through sleep, work and play!
Take your pick from the toy shop, garage, pirate shack or princess castle to name but a few colourful sets.
Our beanbags are covered in 100% embroidered cotton which is machine washable  - just to make your life that little bit easier!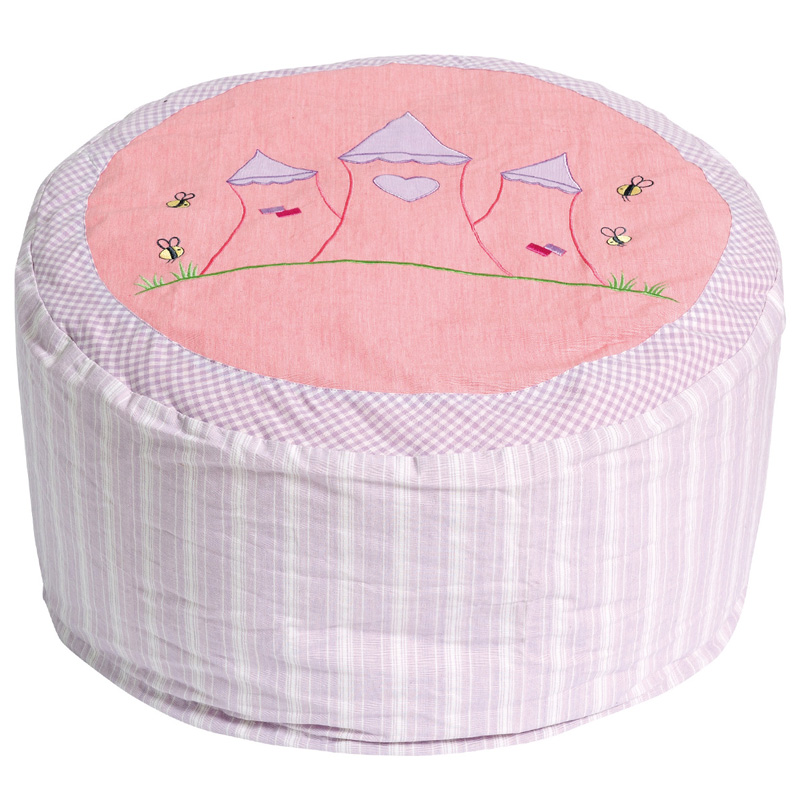 Want to know more about children's bedroom furniture by Little Lucy Willow?
At Little Lucy Willow we put comfort and safety above all else. Stunning design is just a bonus. Our children's bedroom furniture is luxurious, affordable and built to last. 
We want to make sure you enjoy your shopping experience with Little Lucy Willow from start to finish. That's why we are always ready to take your call and help you create a girl's or boy's bedroom that is perfectly suited to their needs – and dreams!
Contact a member of our friendly team on 0845 8030988 or email enquiries@lucywillow.co.uk with any questions about our products or to place an order.