There are few things more pleasurable than seeing your child's delighted face on Christmas morning. Reward for all the hard slog you've no doubt put in beforehand!
Although a time of joy and celebration, Christmas can bring the best of us to our knees. People to see, places to go, presents to organise, finding space for that stockpile of food…the list goes on. 
You might think that amongst all this chaos, the last thing you'll have time for is a festive bedroom makeover. 
Think again. Making sure your child has a bedroom filled with Christmas cheer could be the best 30 minutes you'll ever spend!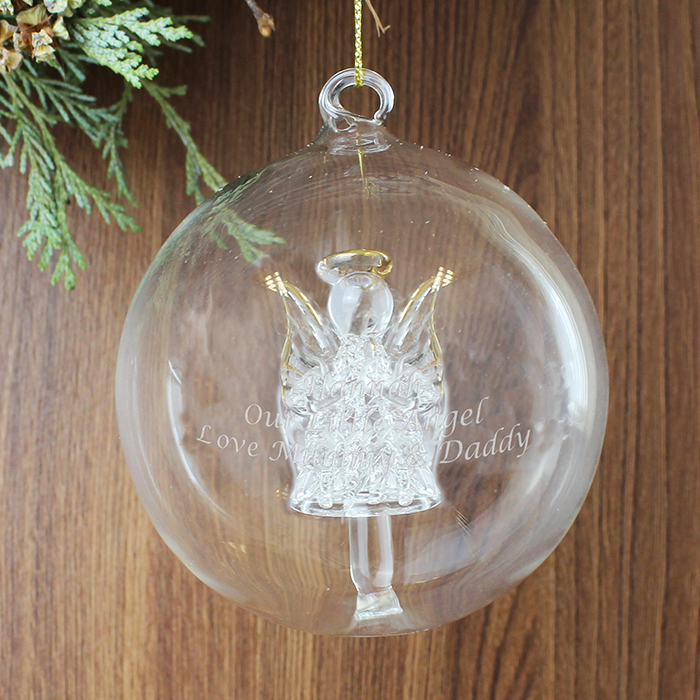 A Christmas bedroom makeover? Really?
Yes, really. Christmas and all its razzmatazz is loved most of all by children, so why not give your little ones something special to remember? Memories to treasure forever, of tinsel tossed and baubles strung on headboards and doorknobs alike. A little ritual just for them and a few minutes devoid of the stress and bedlam that Christmas preparations can so often bring for parents. Children love the build up as much as the day itself. With this in mind it pays to make sure you squeeze every last ounce of enjoyment from it before they grow up into surly teens!
Fairy lights
Lighting can make or break a room – never more so at Christmas time. Fairy lights are a lovely way to brighten up your child's bedroom all year round, but during the festive season they add that all-important sprinkling of magic, perfectly setting the scene. You can never have too much sparkle at Christmas!
Tiny tree
If you can squeeze it in somewhere, a small tree is ideal for your little one's room. Not only will this give your child some responsibility when it comes to decorating the home, they can cram every bauble onto just one branch to their heart's content. Hooray! 
Old decorations 
Every household has a few old Christmas decorations that have seldom ventured out of the box for years. You might not feel ready to part with them just yet so while you're still thinking about it, let your child put them to good use. They don't seem to care what's 'bang on trend'. As long as it shines, sparkles or has a white beard they'll be more than happy to put it on display.
Festive bedding
If you can, invest in some seasonal bedding. Rich reds and greens to bring warmth or maybe a Christmas throw to adorn your child's bed during the run up to the big day. 
And don't forget those festive pyjamas…
Get crafty
If you can manage an afternoon with the scissors and glue, go for it. Fashioning Christmas decorations for your child's room is both fun and festive for all involed. So stick on some Christmas tunes, crack open the Bailey's and let your child's inner designer run wild with paper chains, cardboard Christmas stockings and stars adorned with all the glitter they can withstand. Hang on the wall or drape across the ceiling so your child can take pride in their fabulous work!
The stocking
Christmas wouldn't be Christmas without the all-important stocking! There are plenty to choose from on the market today. If Santa usually leaves presents downstairs in your house perhaps opt for one on the smaller side for your child's bedroom which holds just one or two little token gifts. 
If your child's bed doesn't have a handy corner post, make sure you whip up a suitable hanging place for their stocking. But remember to find somewhere sturdy enough to withstand any unexpected surprises…
Want to know about our children's bedroom furniture?
At Little Lucy Willow we put comfort and safety above all else. Stunning design is just a bonus! Our children's furniture is luxurious, affordable and built to last. 
We want to make sure you enjoy your shopping experience with Little Lucy Willow from start to finish. That's why we are always ready to take your call and help you create a girl's or boy's bedroom that is perfectly suited to their needs - and dreams! 
Contact a member of our friendly team on 0845 8030988 or email enquiries@lucywillow.co.uk with any questions about our products or to place an order.