No one likes packing up Christmas for another year. Taking down decorations, hoovering up thousands of pine needles and attempting to cram reams of fairy lights back into their original boxes "Surely they didn't come in those?"...
After you've put away the hoover and settled down with a well-deserved cuppa, the house looks so bare you fear someone has stolen your furniture. However, rather than lament the end of the holiday season, think of it as the perfect opportunity to freshen up your home instead – not least your child's bedroom.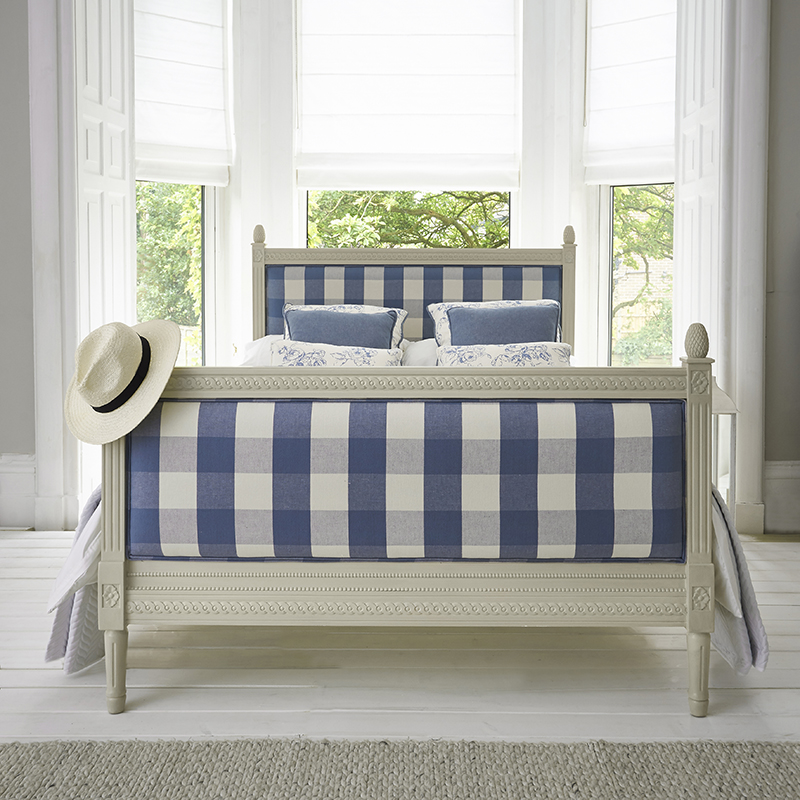 Out with the old!
Before you embark on any grand plans take time to sort through old toys and clothes that are no longer needed. You may already have tackled this in recent months but it won't hurt to try again, not least since the arrival of all those goodies at Christmas.
This is a great way to reacquaint yourself with your child's belongings and make a mental note of all that extra storage you are likely to need before your bedroom makeover gets underway.
New year new colour
If you're planning on a complete overhaul of your child's room, that means starting with the basics.
Walls and floor – stick to neutral shades that will blend with bolder colours on bedding and accessories
Windows – black out blinds are an effective yet stylish solution to window dressing a child's room, not least when the clocks go forwards in spring…Add further warmth, colour and texture with curtains.
New year new furniture
If new furniture is going to be part of your revamp, consider design and materials that will last throughout your child's formative years and beyond. Children's bedroom furniture doesn't have to include gimmicks. Something timeless yet stylish makes far more sense both financially and aesthetically. 
There's only so long your little one will want to play princesses in their turreted bed so think ahead!
For longevity, painted furniture is a great option as it maintains a clean, fresh appearance and can really lift a room. 
Be careful not to pack too much furniture into small rooms or too little into larger rooms. As an example, cabin beds are perfect where space is at a premium. The available storage within their compact design is genius and will help your child learn how to organise and access their belongings with ease too.
In larger rooms, children's double beds are a great investment, lasting many years and coming in handy for guests, sleepovers and all that extra storage space beneath!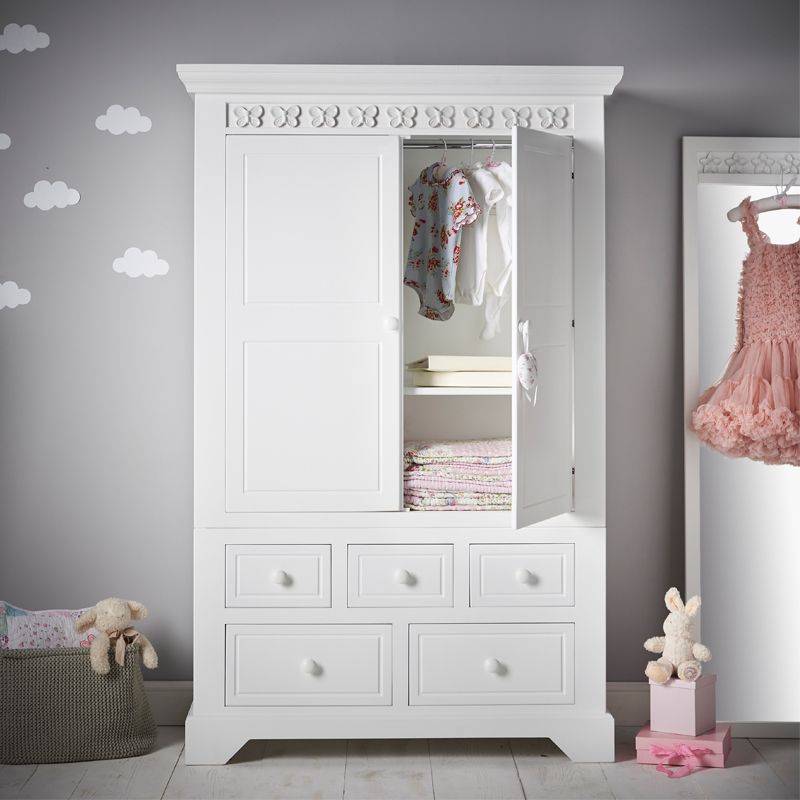 New year new storage
Finding super storage solutions is one of the best parts of refurbishing your child's bedroom as you can really get to work on making sure it will be tidy for once! It's important that any storage you do choose is easily accessible, so your child can get into the habit of putting things away and taking pride in their room.
Nothing achieves these ideals better than the aforementioned cabin bed. You should also consider the following:
Combination wardrobe with extra drawers and shelves
Bedside tables with cupboards and shelves
Underbed storage 
Soft storage – canvas bags and organisers
New year new bedding 
Unleash your child's inner designer by letting them have a say in colours and fabrics for their new-look room. Once you have settled on favourite colours, think about contrasting shades too, such as green with pink, orange with blue or yellow with grey. Bold colours and rich fabrics will always make a statement, working well against neutral walls and timeless painted furniture.
Use cushions, throws or bedspreads to layer up and create a cosy, inviting sleep haven that your child will simply adore.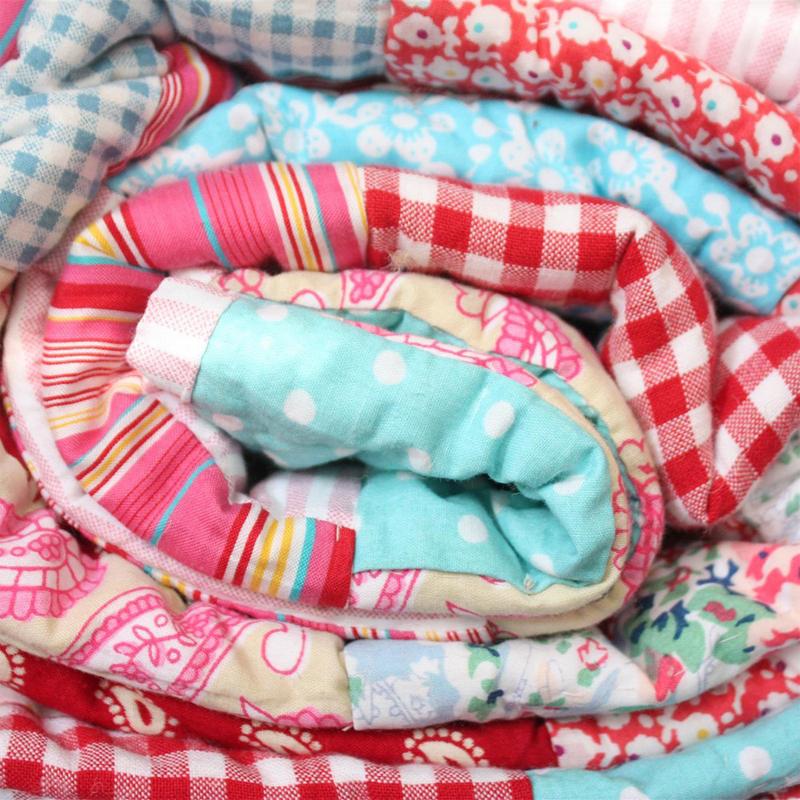 Want to know more about our children's bedroom furniture?
At Little Lucy Willow we put comfort and safety above all else. Stunning design is just a bonus! Our furniture is luxurious, affordable and built to last. 
We want to make sure you enjoy your shopping experience with Little Lucy Willow from start to finish. That's why we are always ready to take your call and help you create a girl's or boy's bedroom that is perfectly suited to their needs - and dreams! 
Contact a member of our friendly team on 0845 8030988 or email enquiries@lucywillow.co.uk with any questions about our products or to place an order.