Whether your child is going to school for the first time or returning after the summer break, you will need to be super prepared. The autumn term can be long and tiring for little ones so making sure you and your child are ready - both mentally and physically - is crucial. From PE kits to pencil cases there's plenty to keep you on your toes as you count down to the big day!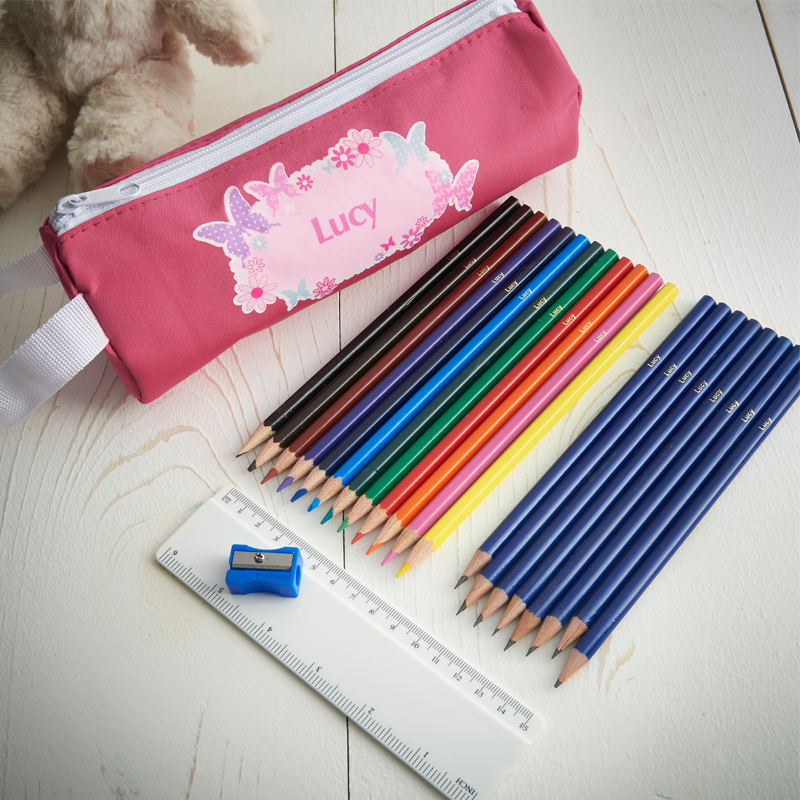 The checklist…
Creating a checklist of tasks you must complete is always going to be useful. You may feel there isn't that much to remember when it comes to school but you're guaranteed to be caught out by something on that first morning. Name labels anyone…?
Check that any uniform you have already bought still fits and if not, change it sooner rather than later to beat those never-ending queues! Make sure you have the correct PE kit too.
Brave the shoe shop ensuring whatever you buy conforms with the school's uniform policy. This is especially important for high school starters.
Make sure your child has a bag that will hold A4 sized documents whatever their age. 
Get hair accessories stocked up and book in for that all-important pre-term haircut!
Stationery is a crucial part of any child's school bag and if it's personalised even better.
If your child is due to have swimming lessons during school time invest in a handy waterproof swim bag.
Most schools require children to bring their own reusable water bottle so be sure to choose one that will withstand plenty of knocks and scrapes!
Put name labels on EVERYTHING!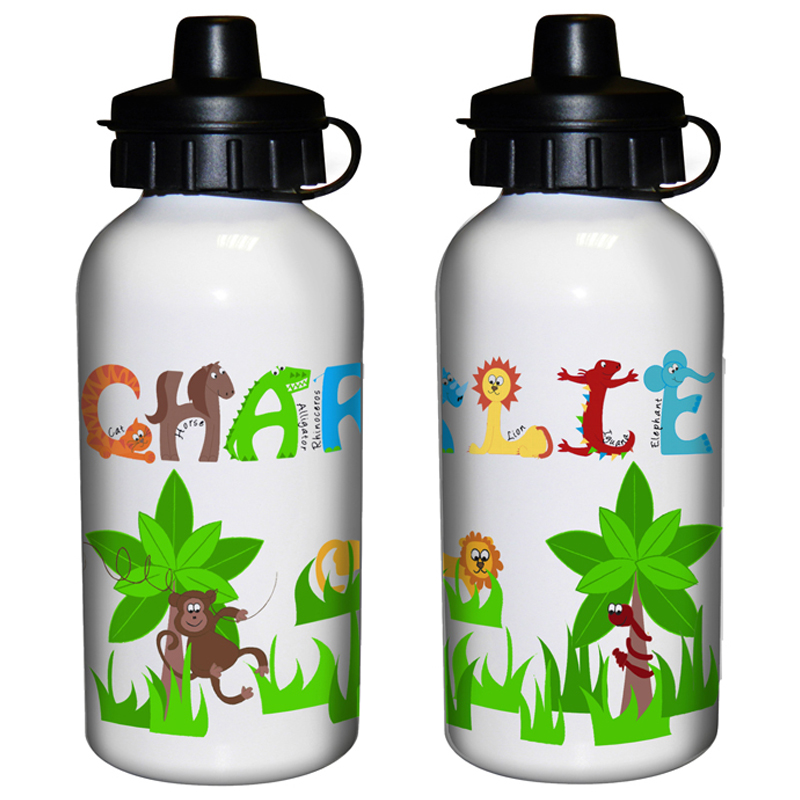 Get your routine back on track
Routine is king when it comes to a child's wellbeing so it's worth putting a little extra effort in to re-establish optimum times for meals, sleep and waking up. Getting things back on track after a holiday is never easy but your child will reap the rewards once school begins and they feel rested and ready to deal with the long days ahead.
A gradual shift in schedule over the course of a week, or longer if possible, is the best way to achieve this. Move bedtimes and wakeup times by 15 minutes each day until you get where you need to be. Your child's sleep hygiene is everything when it comes to coping with school so make sure their chances of a restful night are optimised.
A children's bed which is comfortable, firm and spacious enough to allow movement during sleep is essential. Choose low lighting at night and invest in a blackout blind to combat those lighter evenings and mornings too.
Stay calm
For new starters, the prospect of going to 'big school' is usually an exciting one. New friends, new uniform, growing up…
If your child doesn't feel this way however then try not to worry as reception teachers and their teaching assistants are experts in this field! Making sure they know your concerns will help both you and your child navigate the first few weeks with as little upset as possible.
In the meantime, try and stay positive whenever you talk about school and most importantly, hide any anxiety you might be feeling as this will easily be picked up by your child.
The same goes for older children who may feel daunted at the prospect of getting back into the classroom after a long, lazy summer. Routine should help them settle as well as stemming any negativity. Keeping calm and positive will eventually rub off on your child and within a few days of being back at school they will no doubt feel like they've never been away!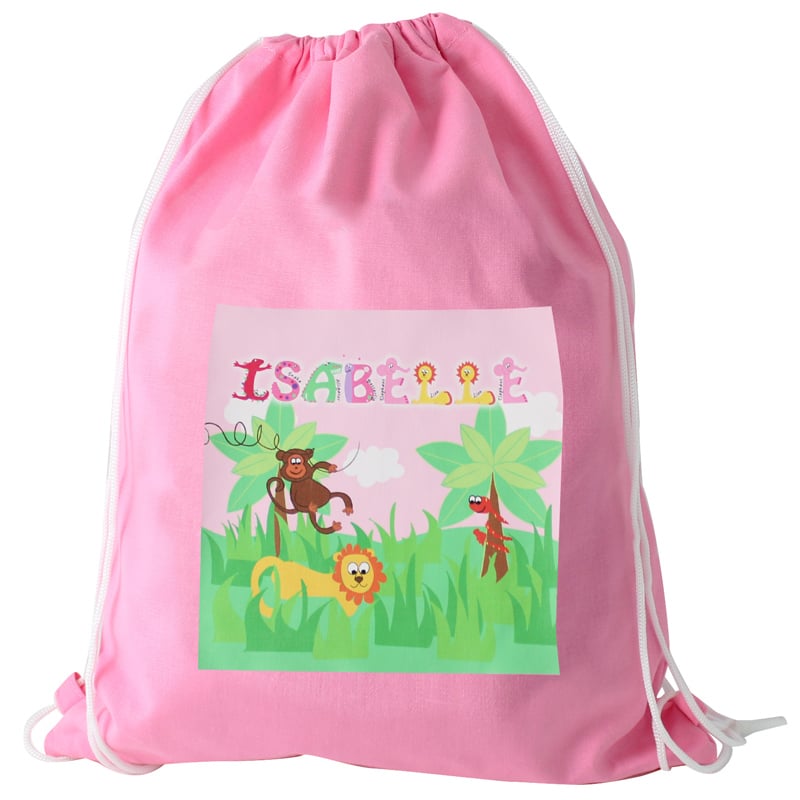 Want to know about children's bedroom furniture by Little Lucy Willow?
At Little Lucy Willow we put comfort and safety above all else. Stunning design is just a bonus. Our children's bedroom furniture is luxurious, affordable and built to last. 
We want to make sure you enjoy your shopping experience with Little Lucy Willow from start to finish. That's why we are always ready to take your call and help you create a girl's or boy's bedroom that is perfectly suited to their needs – and dreams!
Contact a member of our friendly team on 0845 8030988 or email enquiries@lucywillow.co.uk with any questions about our products or to place an order.