There's no need to spend thousands on new furniture or luxurious wallpaper to make your child's bedroom spring to life. A few simple tweaks will do all that for you.
It won't hurt to start with a blank canvas so before you embark on a major shopping spree, get rid of any unwanted clothes, toys, bedding and general paraphernalia. Once you've bagged it all up and shipped it out, you'll be ready to bring in the new!
Sumptuous fabrics and striking patterns could be all it takes to transform a neutrally painted bedroom into a cosy and welcoming space. Or a string of twinkling fairy lights over the headboard perhaps.
Get your creative head on and start browsing for ideas to refresh your child's bedroom just in time for summer.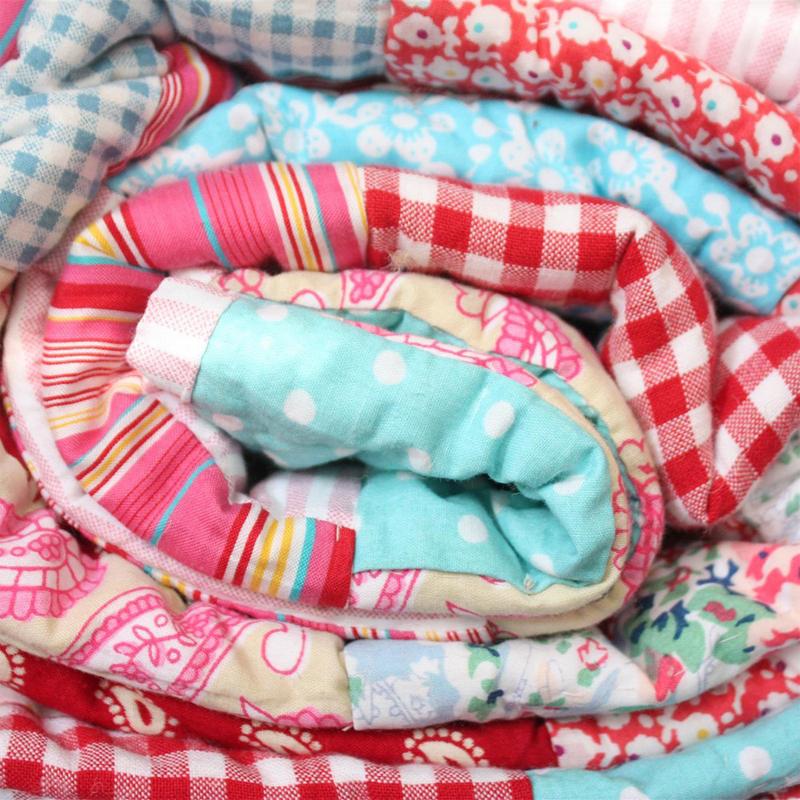 The bed
In a child's bedroom, unfussy painted children's furniture and neutral walls form the ideal backdrop to whatever theme or colour scheme you desire. Bedding is often the first thing that draws the eye so make sure you choose something bold, bright and beautiful!
From paisley to patchwork, there is something out there to suit all tastes. 
In addition to cotton duvet sets, try mixing and matching with cushions and throws too. Textured fabrics add interest to a room, as well as a touch of luxury.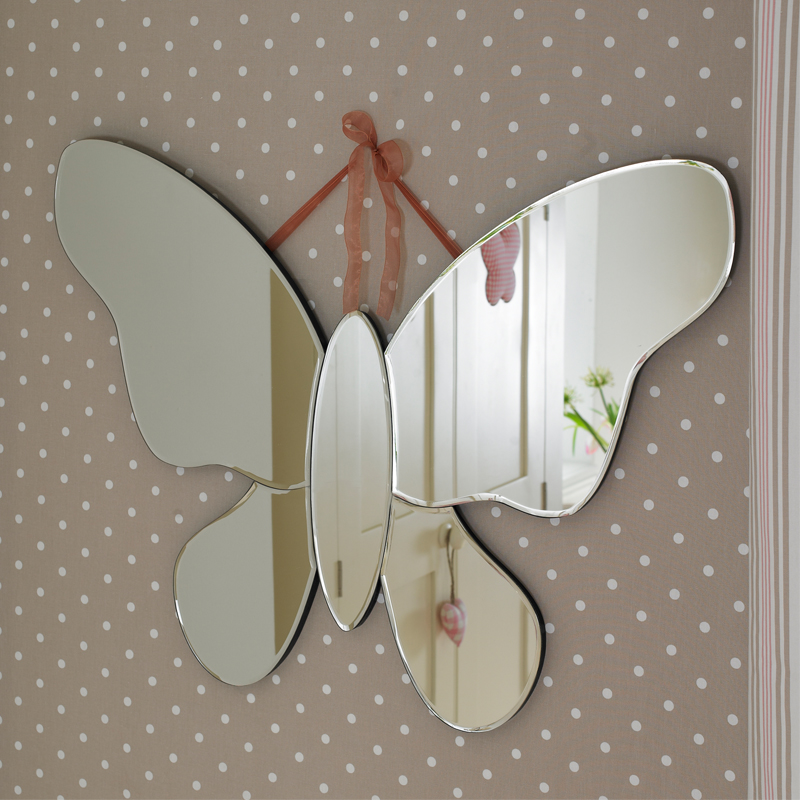 The walls
For an instant lift a carefully placed mirror can do wonders, not least in bedrooms that are on the smaller side. As well as bringing light, a mirror will also create the illusion of space.
There are hundreds of novelty mirrors available on the market today as well as full length designs that will always be welcome by a growing (and posing) child!
Another great way of livening up those bedroom walls is by using photographs of family, friends - and the dog of course... Try mounting a large magnetic noticeboard enabling you or your child to swap and change photographs as and when you please. Homely, fun and personal to boot. 
Light up wall art and bunting are further quick and easy ways of refreshing a room without breaking the bank. The warm, twinkling lights are perfect for children who need a little comfort at bedtime too.
To create something truly bespoke, wall stickers make a lovely addition to a child's bedroom. Names, hobbies, pretty patterns and pictures…the possibilities for a stunning display are endless.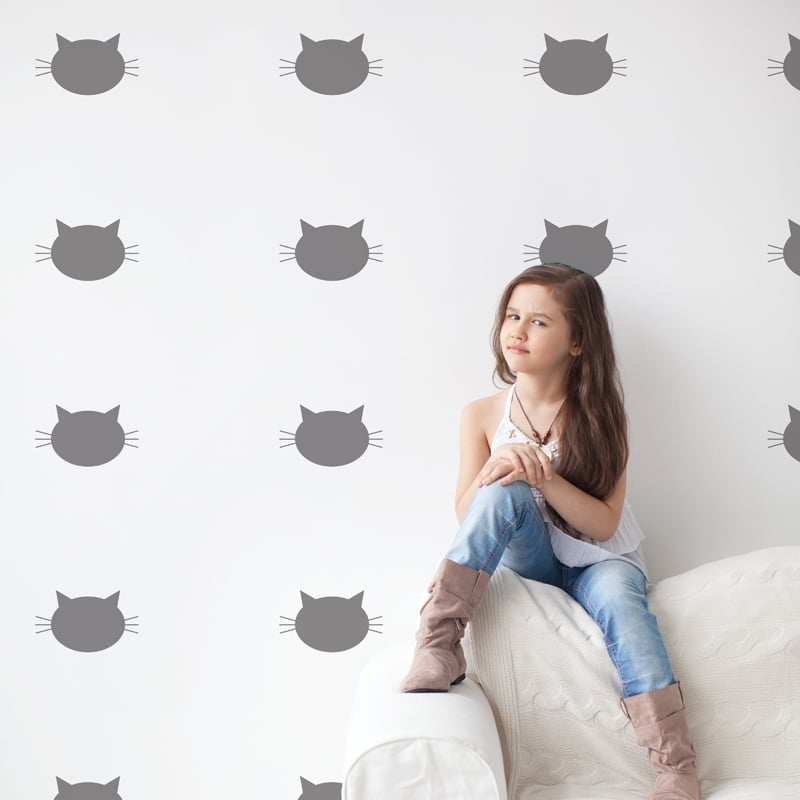 The floor
There may not be room for anything other than piles of toys on your child's bedroom floor, but if there is, a rug will make a lovely finishing touch not least in larger rooms. For smaller sized bedrooms, a cute novelty rug is always a possibility. Think unicorns, cats, stars or swans. What could be better than perching on your rainbow rug for a teddies tea party? Or for smaller children, a toy shop floor quilt perhaps?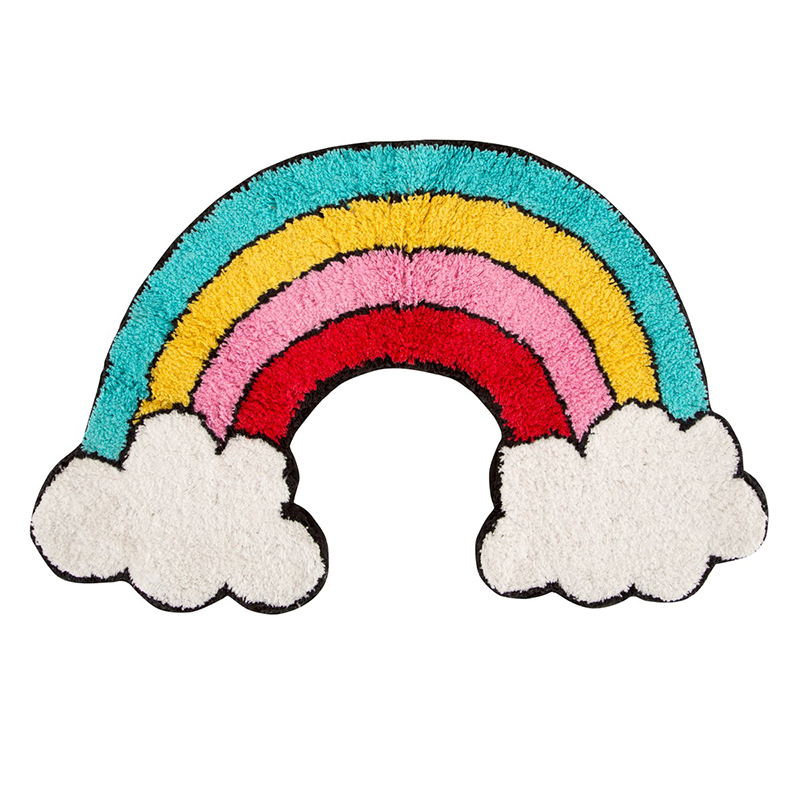 The lights
If a lightbulb shines too harshly or a shade isn't hung at the optimum height, it can mean an unwelcoming ambience and not one conducive to comfort or relaxation. Go for warm whites if possible that don't dazzle or give the impression of a spaceship coming in to land!
In addition, try and find room for a bedside lamp or fairy lights perhaps that will create a cosy and comfortable mood which your child will love.
At Little Lucy Willow we love our wonderful night lights which come in all shapes and sizes for some perfect pre-sleep solace.
Take your pick from bears, rainbows, puppies and many more!
Want to know about children's bedroom furniture by Little Lucy Willow?
At Little Lucy Willow we put comfort and safety above all else. Stunning design is just a bonus. Our children's bedroom furniture is luxurious, affordable and built to last. 
We want to make sure you enjoy your shopping experience with Little Lucy Willow from start to finish. That's why we are always ready to take your call and help you create a girl's or boy's bedroom that is perfectly suited to their needs – and dreams!
Contact a member of our friendly team on 0845 8030988 or email enquiries@lucywillow.co.uk with any questions about our products or to place an order.