Bedtime can be fraught, not least if your child protests at the mere mention of pyjamas! However, throw a story into the mix and there's a good chance your little one will be wide eyed and ready before you can say Dumbledore.
Nightly bedtime reading, if only for a few minutes, is well worth the effort. Not only does it mean precious time together, it will also calm and settle your child preparing them for a good night's sleep. So grab a book, get comfy and begin…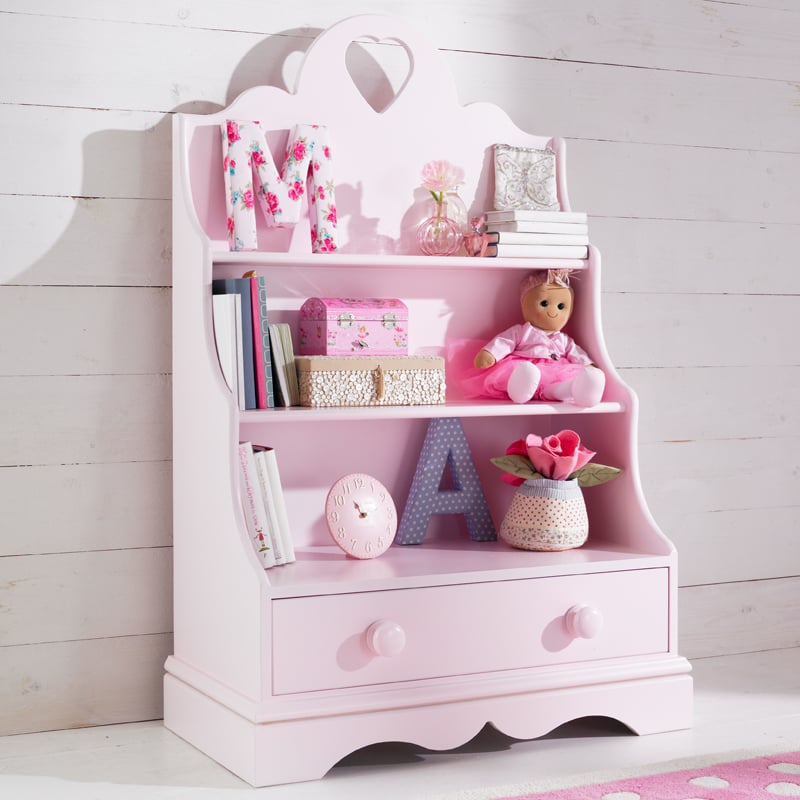 Short on time?
If you don't have much time to spare, it's pointless embarking on the chapter of a book. You'll find yourself rushing to get to the end and may lose the meaning of the story in the process. Your impatience will be obvious, creating tension rather than calm.
When time is tight, poems are a great substitute for stories. Short, funny, thought provoking and memorable, they tick all right boxes for a magical pre-sleep treat.
Try 'A Poem for Every Night of the Year', a collection compiled by Allie Esiri or stick to bedtime classics such as 'Wynken Blynken and Nod' to set your little one off on a real dreamy adventure.
More poetry books to enjoy:
Spike Milligan Silly Verse for Kids
Please Mrs Butler, by Allan Ahlberg
The Puffin Book of Fantastic First Poems
The Everyman Anthology of Poetry for Children
Julia Donaldson, Poems to Perform
Best short story books
Short stories are ideal as they provide the whole package. Your child won't be begging to hear another chapter when you really need to be elsewhere! 
For fairy tales, look no further than Hans Christian Andersen. There are numerous compilations available as well as complete works. With classics such as 'The little Mermaid' and 'The Ugly Duckling' to go at, there is something for every child here.
If you wish to venture into the world of modern literature, try 'The World's Worst Children' by David Walliams. This book comes highly recommended by its target audience so don't miss out!
More short story books:
Famous Five Colour Short Stories, by Enid Blyton
Puffin Book of Five Minute Stories
Mrs Pepperpot Stories, by Alf Proysen
The Shirley Hughes Collection
The Witch's Vacuum Cleaner, by Terry Pratchett
Best novels
Older children are far more receptive to novels but with a huge market of children's authors to choose from where do you start?
Even if your child is at the age where they will happily read on their own, they will no doubt relish the opportunity for you to do it for them! Just make sure that whatever you decide to read is age appropriate so your child can fully understand and enjoy the book. 
Go-to authors such as Roald Dahl and Enid Blyton are always worth exploring, having written countless engaging stories for children young and old. 
Five brilliant novels for 6-8 years olds:
The Magic Faraway Tree by Enid Blyton
Charlotte's Web by EB White
The Worst Witch by Jill Murphy
The BFG by Roald Dahl
Finn Family Moomintroll by Tove Jansson
There are many more titles available from the above authors as well as fantastic books which have a young interest age but an older reading age, such as the Harry Potter series. However, think carefully before opting for something spooky or scary just before bedtime as it could mean a restless night's sleep for you both!  
A chapter each night is a great way to introduce your child to the wonderful world of literature. It also gives you the best excuse to rediscover your favourite tales too…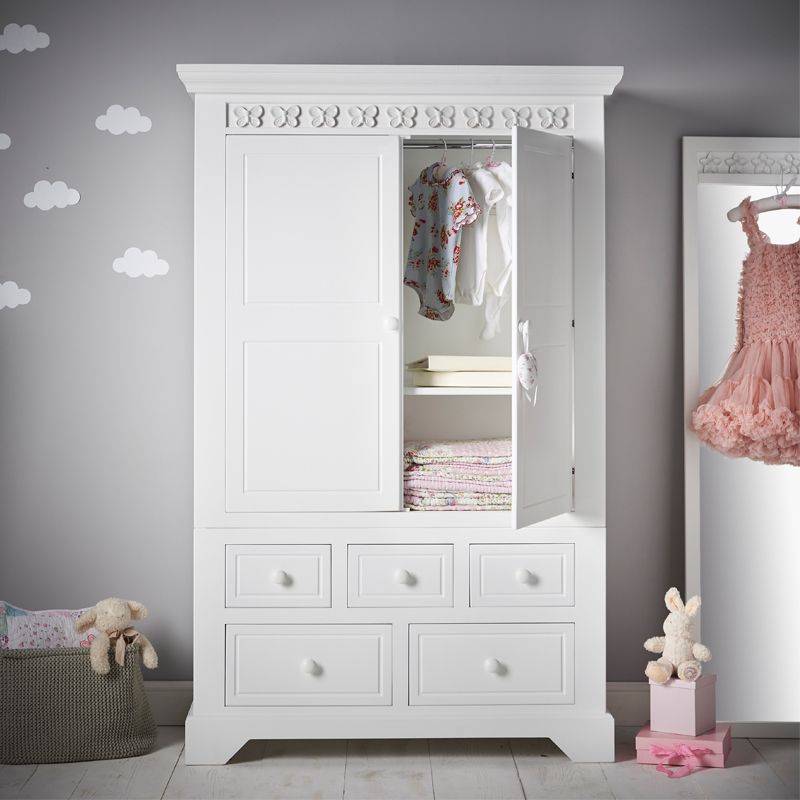 Want to know about children's bedroom furniture by Little Lucy Willow?
At Little Lucy Willow we put comfort and safety above all else. Stunning design is just a bonus. Our children's furniture is luxurious, affordable and built to last. 
We want to make sure you enjoy your shopping experience with Little Lucy Willow from start to finish. That's why we are always ready to take your call and help you create a girl's or boy's bedroom that is perfectly suited to their needs – and dreams!
Contact a member of our friendly team on 0845 8030988 or email enquiries@lucywillow.co.uk with any questions about our products or to place an order.