The internet is a fantastic tool for accessing news, entertainment and limitless information about anything and everything. But it's also a place where danger lurks – and plenty of it. In fact today we hear much more about these dangers than we do anything positive the world wide web has to offer.
As a parent, grooming has got to be somewhere near, or at the top of that list, along with sexual content and violence. So what can we do to protect our children that we're not doing already? With little chance of cyberspace taking a back seat any time soon, it makes sense to stay one step ahead if you have little ones who are old enough to get online.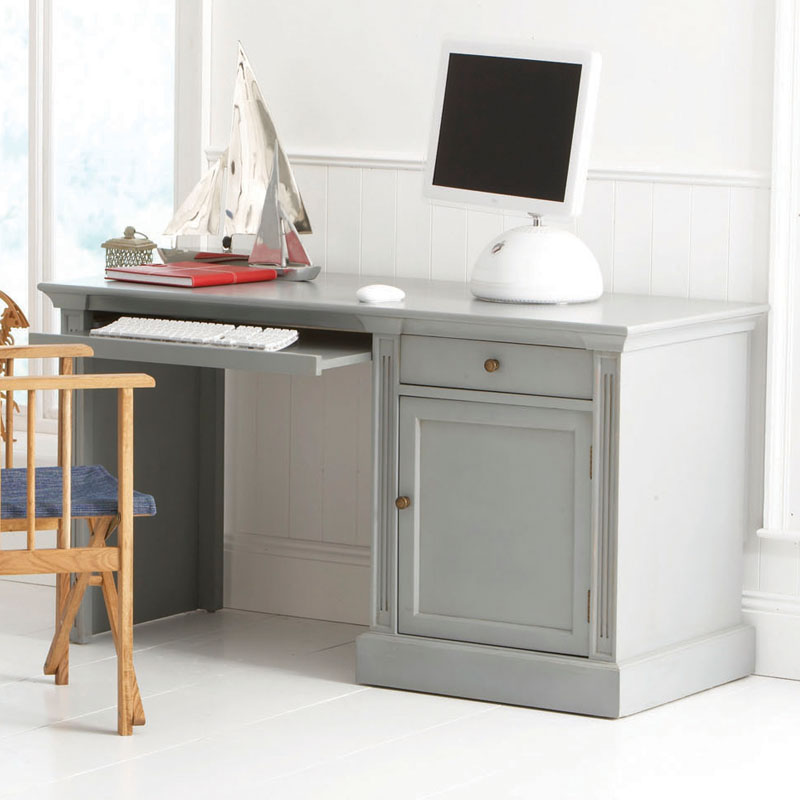 What's the rush?
It's inevitable that your children will become acquainted with the internet at some stage in their early years. Gone are the days when parents can avoid it. It's now an integral part of learning and the home. Despite internet safety being hammered home in schools, this does not present a cast iron guarantee that your child won't come to harm or see something they shouldn't.
As a parent, that control is at your fingertips so if you don't know already, now is the time to educate yourself on all things security to help you do the following:
Make sure webpage content is free of violence, bad language, adult images and more 
Limit screen time 
Block certain websites 
Only allow age appropriate apps
Prevent in app purchases 
Ensure social media accounts are set to private
Disable location settings within social media accounts
Where to start with your security settings
Plenty of adults will admit to not being familiar with the back end of an ipad but you cannot 'break' your device by simply clicking on 'settings' and having a poke around. 
However, if you do feel out of your depth ask a friend or family member to help, but don't give up trying to get to grips with it yourself.
The chances are that your child will spend much more time using the internet than you and as result will find their way around certain settings sooner rather than later. With this in mind, keeping abreast of security developments is vital.
If you have no one to demonstrate the ins and outs of computers to you, try seeking out a local course at a college or community group. These are often just a couple of hours long, which is more than ample to get the information you need. For those with Apple devices you will find a wealth of free sessions offered at their stores, as well as the opportunity to book an hour with a member of staff for guidance. 
Don't put this off. The sooner you become better acquainted with your device, the safer your child will be. For young children who don't yet use social media, making your internet browser age appropriate is key. But you should also take a very close look at the games they are using and the settings within. Make sure your child is playing alone and cannot be contacted by outside users.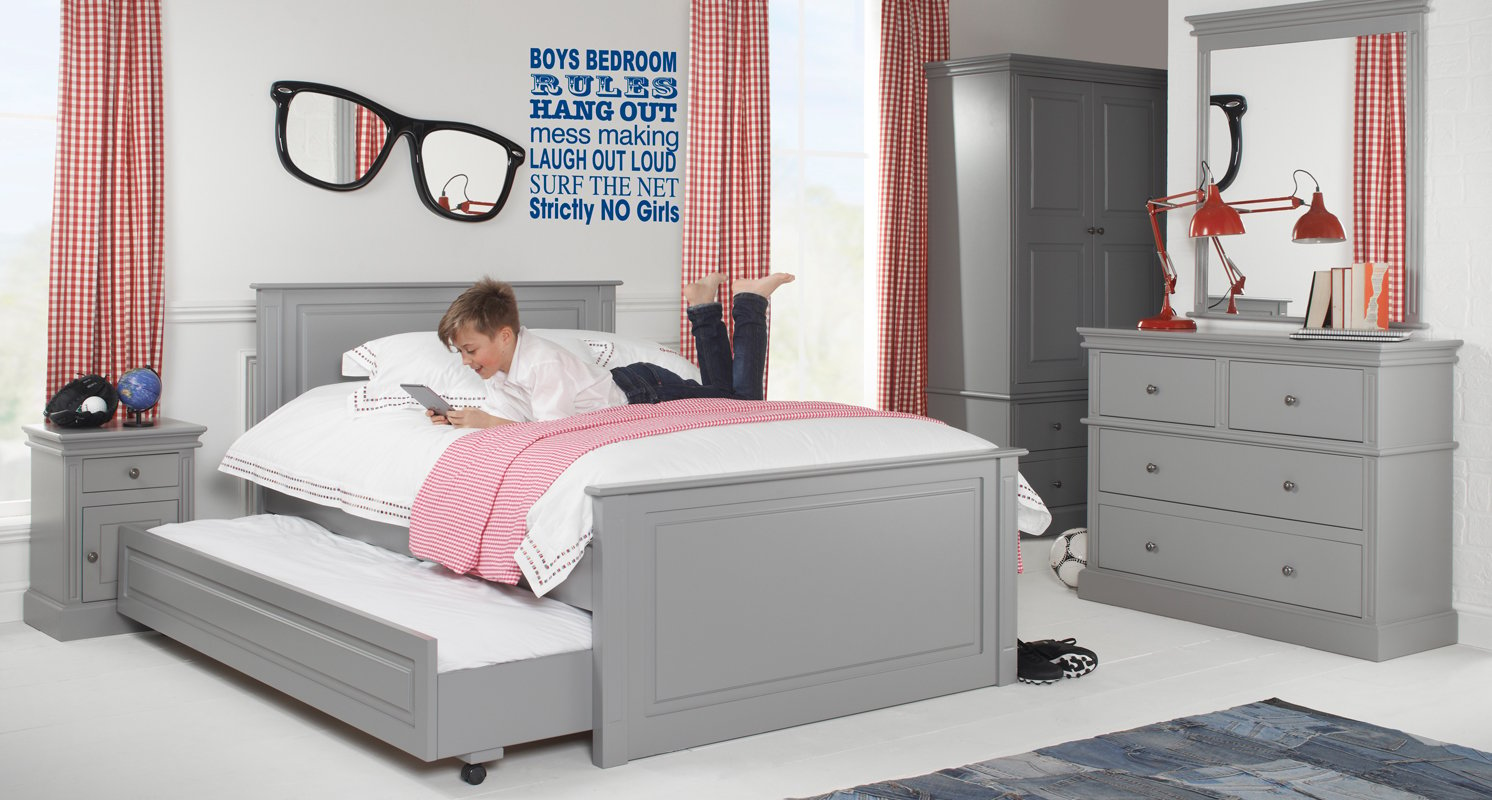 Keeping a watchful eye
Keeping tabs on your child's internet browsing history and social media activity is essential whether they like it or not. Making this a condition of them having a phone or tablet will make it easier to enforce.
You might be able to trust your child but can you trust who they are contacting, or being contacted by? 
Despite accounts being private, strangers can still send direct messages to your child which is often all it takes to spark a dangerous relationship.
As adults we know the trappings of talking to strangers online and so do our children having being taught in school. But when faced with such messages and requests for photographs in real life, not just a hypothetical situation, can you honestly say your child won't be drawn in? 
Continually reminding your child of the potential dangers of social media might seem repetitive and pointless, but it might just save their life.
Want to know about children's bedroom furniture by Little Lucy Willow?
At Little Lucy Willow we put comfort and safety above all else. Stunning design is just a bonus. Our children's bedroom furniture is luxurious, affordable and built to last. 
We want to make sure you enjoy your shopping experience with Little Lucy Willow from start to finish. That's why we are always ready to take your call and help you create a girl's or boy's bedroom that is perfectly suited to their needs – and dreams!
Contact a member of our friendly team on 0845 8030988 or email enquiries@lucywillow.co.uk with any questions about our products or to place an order.