Calling all mums to step away from the bookcase! Step away from the bookcase!
It's time to hang up your supermarket readers (little off-the-shelf glasses for those not in the know!) and let the expert take the helm. In other words, daddy.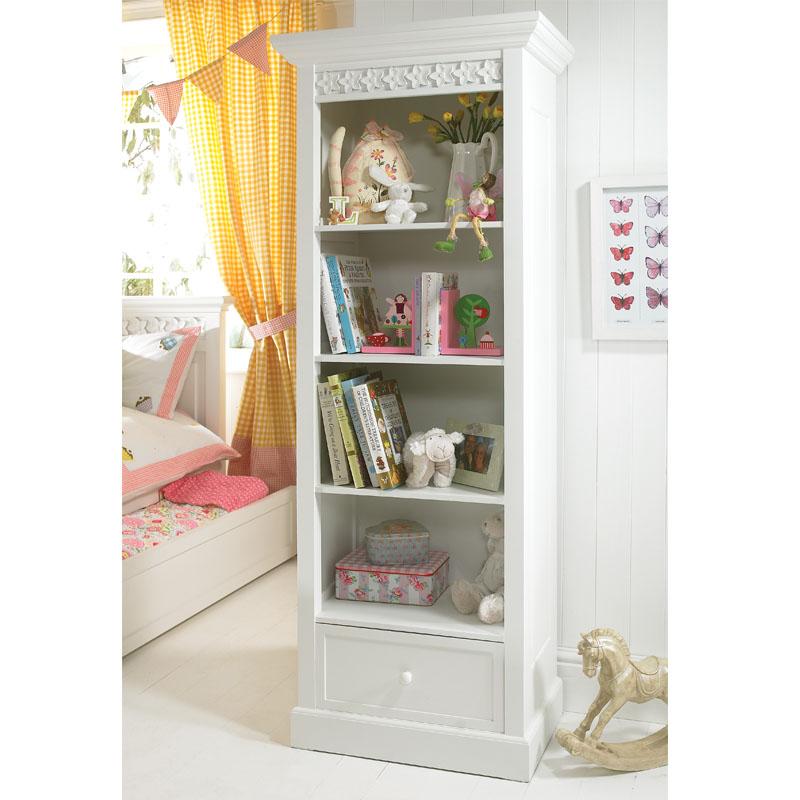 Yes it's official, dads are the best when it comes to reading children's bedtime stories according to a new study from Harvard University. Apparently, they fire the imagination more than mums do...
Now I don't want to stereotype or anything, but I think I am probably speaking for the majority here when I say that mums do most of the donkey work where children are concerned. Washing clothes, ironing uniforms, changing beds, cleaning bedrooms, making packed lunches, wiping, err, well we don't really need to go there but you get my drift.
So initially, I was more than a little disgruntled that one of the better activities to enjoy with my children had been cruelly snatched away from me. I felt undermined, belittled and chucked aside like a bad banana. How dare dad be hailed as a better reader of bedtime stories than I?! I'm the one who does all the silly voices and puts in the hard yards. I'm the one who knows Martha's favourite tales off by heart and listens as she attempts to recite them herself (for the thousandth time).
Daddys efforts are always a little rushed. I often detect a level of impatience in his voice as he powers through as if attempting to break a world record, fending off questions with dodgy, one word, explanations. Ok that may be a little teensy weensy bit unfair but I am slightly cross.
On reflection however, now you come to mention it, there is something on the tele at around Martha's bedtime that I would really hate to miss. And seeing as he is now officially the better reader, firing her imagination more than I ever could in my wildest dreams, I really think daddy should take over this task - as much as I have enjoyed doing it. It's for the best afterall. That professor whatsit said so and everything...
So daddy, it's over to you. I'm off to warm my tootsies by the fire for a perfectly peaceful half hour!