Medium Ragdoll Skirt and Cardigan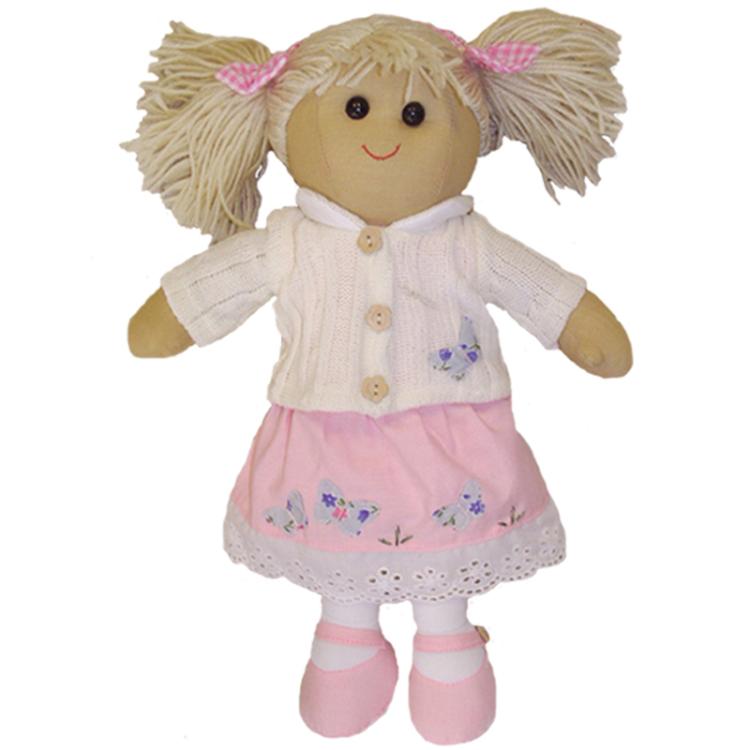 Our Thoughts…
Ragdoll with a pink skirt and a white cardigan. We think this ragdoll will be perfect for your little cherub.
Technical Information & Sizes
Size: 40cm. Suitable for all ages.
Medium Ragdoll Skirt and Cardigan

Spend £1,500.00 or more to qualify for 0% finance over 12 monthly payments
Customer reviews
We have bought Barney and Boo furniture for our son. We had doubts as we would not able to see the furniture as the showroom is far away. However, we got a significant communication via e-mail. Jason answered each question in patience and helped us to give a decision with a confidence. Delivery service was professional on time and for sure quality is as expected. Son is very happy with his new furniture now. Thanks for all.
I am delighted with the furniture I have had delivered for my daughters bedroom. It is of the highest quality and your customer service was excellent from order to delivery. Thank you very much.
Finance Available
Spend £1500.00 or more and qualify for one of our finance options
Money Back Guarantee
100% GUARANTEE
A no nonsense money back guarantee.
Shop with Confidence