As the autumn term is underway and the threat of donning my cossie at a water park is no longer a reality, I have increased my snacking. It wasn't a conscious decision, it just happened when I was least expecting it. Queuing up at my local coffee shop I ordered my usual latte then requested an Eton mess slice as if it was 'my usual'. The words came out all by themselves. It was an involuntary reaction.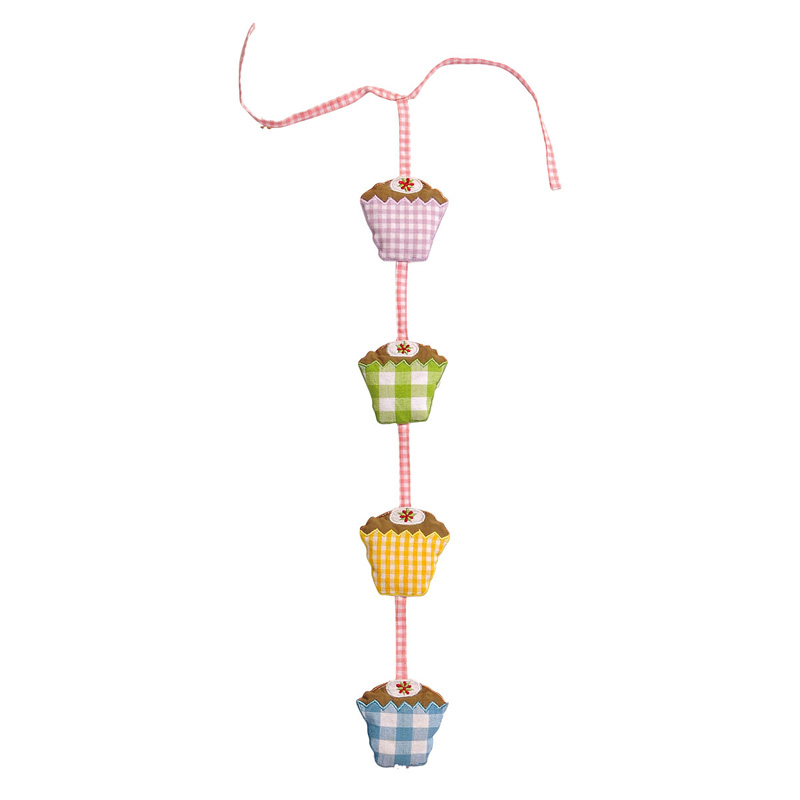 I devoured it. It was totally delicious and as a consequence I have now sampled most of the freshly baked goods on display at said shop. And at other shops. And at 'the last stand' - the treat cupboard at home. The girls will be lucky to find a rogue, half crumbled custard cream in there these days. And if there is one I'll fight them for it.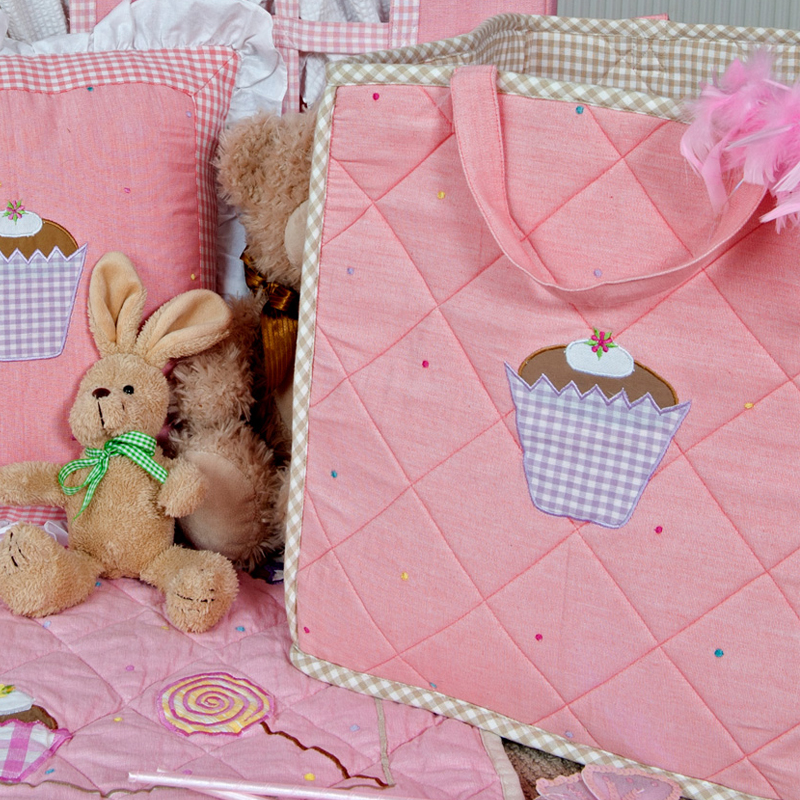 I am the kind of person who can't close these kind of floodgates once they are flung open.  Even those strong men off the telly who pull lorries down the street with their teeth, couldn't shift them. There is literally no going back it seems.
I can't say I have attempted to stop just yet. I'm just giving myself a period of grace. The problem is that whatever guilt was there at the beginning is diminishing with every mouthwatering morsel I eat. It might be some time before I get back on the straight and narrow but I think a summer spent breathing in whenever the wind caught my silky t-shirt, 'helpfully' revealing my silhouette…is reason enough to indulge for a spell.
So here's to a few weeks of scrumptious treats, both savoury and sweet. Oh and baggy tops too!