Today, I am possibly the proudest parent on the planet. I have some really exciting news to share with you….Our little Lucy was crowned winner of North West's Got Talent at the weekend!!!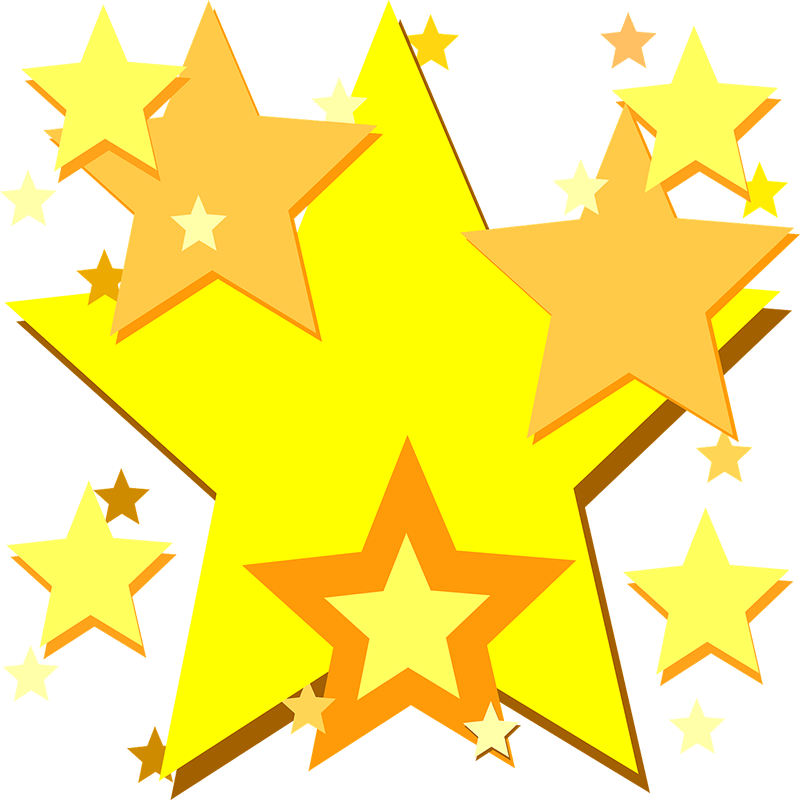 I know! We were bowled over too!
It was a nerve-wracking, nail-biting, heart-stopping evening - and that was just us in the audience! There were some amazing acts in the 20-strong lineup so imagine our shock when Lucy took the title alongside another young singer, Beau Dermott.
They both deserved the award that's for sure and did so well to succeed against such strong competition. Lucy shone like a diamond in her beautiful dress and wowed the crowd and the judges, with her pure, mesmerising voice. I literally couldn't contain myself!
She sang 'The Prayer' with Andrea Bocelli. He wasn't present of course, now that would have been a coup. He was singing on the backing track to which she added her perfectly pitched harmonies. I'm sure he was there in spirit though because as I watched in awe of my little girl, those jangling nerves disappeared as quickly as they had arrived. I felt as light as a feather with my pounding heart literally nailing me to the seat!
Here's Lucy about to start her performance.
Now Lucy has a real gift, a voice that melts hearts and I know I will always be greatly moved whenever she sings.
But whatever both my children can or cannot do, I am just so incredibly proud when they give it their all, as Lucy did up there on stage. It might be a cartwheel gone wrong, or a wonky cake baked with a little tongue poking out. It could be winning a huge talent show against stiff competition…or launching at big sister with a bear hug and screams of joy when hearing her happy news. My lovely little Martha...More tears were shed at that point I might add, not that I thought there were any left in me!
Children can be mischievous and downright difficult at times (don't I know it hehe!) but it's little - and big - moments like these that make being a mum so very worthwhile.
Here's to our gorgeous children and all the magic they bring along with them. To be a parent is certainly to be blessed.