School holidays are upon us which means it's time to start planning some quality entertainment for the long – and with any luck, hot -  weeks ahead. This isn't an easy thing to do for working mums of course, but if you have managed to get a few days off we can help you make the most of them.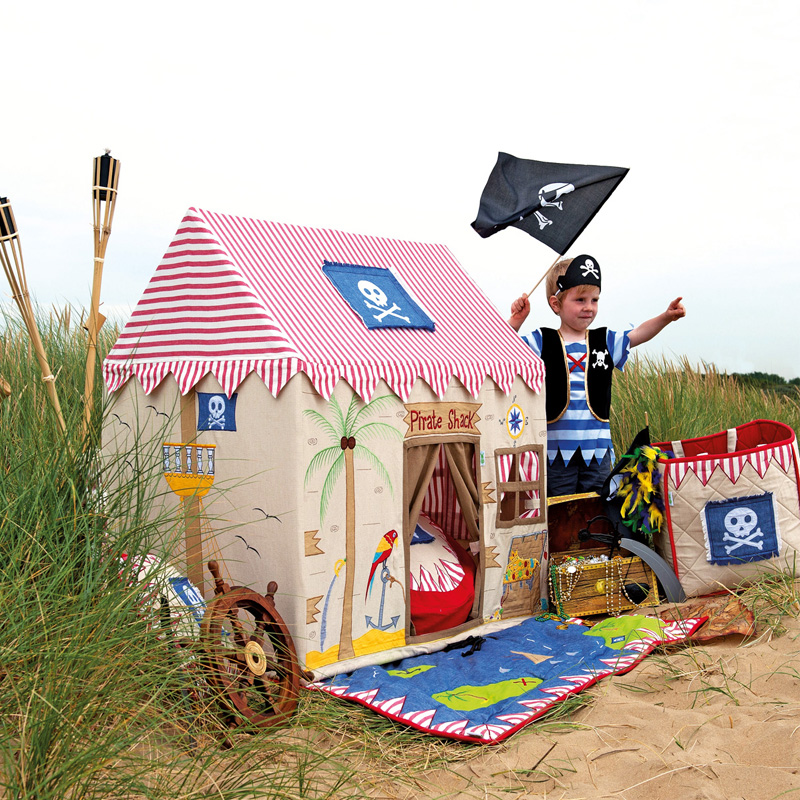 The great outdoors
Getting children to play outside is a lot harder than it used to be thanks to games consoles, ipads and endless movie streaming services! If it's pouring down and you don't fancy pressing ahead with that day at the seaside then fair enough. But if the weather is good getting out and about will put a spring in everyone's step.
Who doesn't love a picnic? Dust off that cool bag, pack it with goodies and head off to the coast or countryside. Wherever you are in the UK you'll never be too far from rolling hills or waterways. Canals, rivers and babbling streams are all perfect picnic spots and fantastic wildlife corridors too. Don't forget your binoculars!
Ever tried geocaching? If not, imagine a global treasure hunt that will get your child exploring their local area while learning to navigate too. Intrigued? Visit www.geocaching.com to learn all about it and get started on your trail.
There are around 500 National Trust sites to explore which really are fantastic family days out. Many heritage properties have beautiful spacious gardens attached with adventure playgrounds too. Children are usually encouraged to follow a trail of sorts which requires them to spot certain artefacts in the house or gardens along the way. 
Fun, educational and often eye opening, a trip to a National Trust heritage property and surrounding grounds is definitely worth an entry on your holiday calendar.
If you have very limited time off work or find yourself struggling to get jobs done and entertain the children, look no further than your own home for inspiration. 
Den building is something that can be done inside or out. If you don't have the necessary materials however you could always invest in a ready-made hideaway instead, such as a Little Lucy Willow playhouse or pavilion. These are just as suited to the garden as they are to a bedroom. Let your child make a home from home with cushions, throws, bunting and children's furniture if you have anything small enough!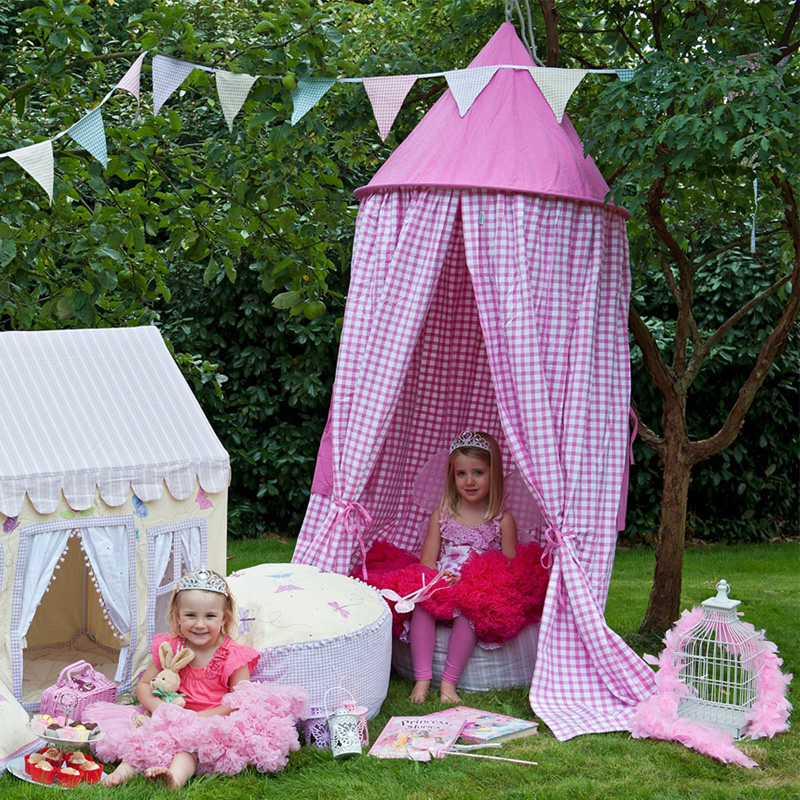 Fabulous Festivals
A British summer festival is hard to beat. From music and food to art and dance, there's something to cater for all. 
Although not cheap, most festivals welcome children, with some more geared up than others. There are also events which are exclusively aimed at little ones such as London's Mess Fest. Think paint, foam, inflatables, zorbing…the list goes on. Held on September 1st, this is a dream day out for children aged 12 years and under! 
If you're after something a little more laid back try one of the UK's many summer food festivals. In this age of ethical eating, there are more of these events taking place than ever before. Veggies, vegans, coeliacs and meat lovers will not be disappointed with what's on offer. Throw in some craft ales and great music and you have a day the whole family can enjoy.
If you have a particularly curious child, they will no doubt love sampling dishes from all over the globe, as well as tucking into some homegrown treats. They might also like to try one of the many foraging courses on offer that take groups out in the fields, woods and hedgerows to find their own ingredients too. 
There's no doubt that whatever the theme or focus, festivals are a place where memories are made and are often a really enriching experience for children and families alike.
For more information and to discover what's on near you visit www.thefestivalcalendar.co.uk
Want to know about children's bedroom furniture by Little Lucy Willow?
At Little Lucy Willow we put comfort and safety above all else. Stunning design is just a bonus. Our children's bedroom furniture is luxurious, affordable and built to last. 
We want to make sure you enjoy your shopping experience with Little Lucy Willow from start to finish. That's why we are always ready to take your call and help you create a girl's or boy's bedroom that is perfectly suited to their needs – and dreams!
Contact a member of our friendly team on 0845 8030988 or email enquiries@lucywillow.co.uk with any questions about our products or to place an order.