Headlines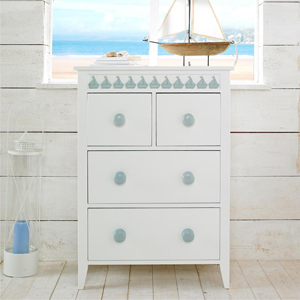 We are well into the new year now and the team have been back into the swing of things, busy designing new ranges and launching our gorgeous new Little Buoy Blue collection and Bertie Beetle Collection for young boys. Then, down came the snow and after being house bound for almost 3 days due to the avalanche around my house, desperation set in and I knew that something had to be done about it. Out I went brandishing a 99p plastic spade that was bought on Southport promenade. I kitted myself out in my pink wellies, Martha's hello kitty hat and  hubby's walking socks on my hands. 2 hours lat..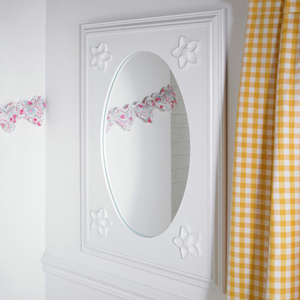 Little Lucy Willow is giving away one of its exquisite Daisy Brambles Mirrors to one lucky winner! This exciting prize is worth £135.00, part of the stunningDaisy Brambles bedroom furniture range, the mirror has intricately hand-carved daisy detail in each corner. The colour is Angel White and the dimensions of the mirror (for mums and dads!) are H80cm x W60cm.   All you have to do is answer this simple question…   Q)  Who is Little Lucy Willow named after?   A)  One of the co-founders' mothers B)  The founders' first born daughter C)  The founders' pet rab..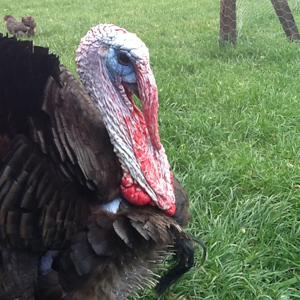 With the jubilee weekend afoot I tied up all outstanding paperwork, gave instruction to our staff for the busy weekend ahead and locked the office door. I was really looking forward to a weekend of relaxation and valuable family time down on Gloucestershire Farm where my inlaws reside. Packing for the farm has always been a bit of a task for me.  As much as I would love to slip into the country-chic attire that suits so many young fillies, my outfits always seem to cry out "look out there's a townie about!!" – It's not that I don't own the obligatory Barbour or the tweed jacket. It's just t..